Professional Development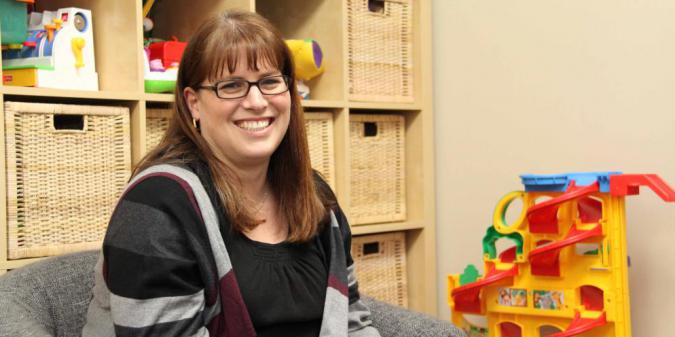 Christy Waisman, counsellor 
As a member of HSA, you've got access to special funding that can help you develop your skills and advance your career. Check this page regularly to find out about different funding, download application forms, and learn about deadlines.
Training funds FOR HSA MEMBERS IN THE HEALTH SCIENCE PROFESSIONAL BARGAINING ASSOCIATION (HSPBA)
In September 2018, HSA announced a $3-million Professional Development Fund made possible by a contribution from the BC Ministry of Health. The fund is aimed at supporting members of the health care team to undertake professional development to increase specialization, improve health care service to rural and remote areas of BC, and meet ongoing requirements for professional development. The fund is available to health science professionals who work under the Health Science Professionals Bargaining Association collective agreement.
This fund is in addition to the education leave and funding provisions negotiated in collective agreements covering HSA members.
For additional information, contact PDFund@hsabc.org