Professional Development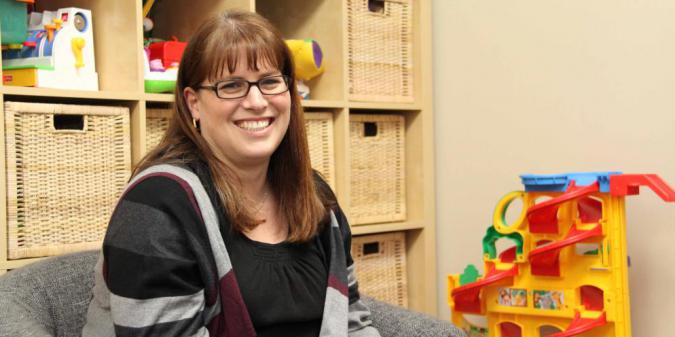 Christy Waisman, counsellor 
As a member of HSA, you've got access to special funding that can help you develop your skills and advance your career. Check this page regularly to find out about different funding, download application forms, and learn about deadlines.
Training funds available for HSA members in the community health sector
If you are an HSA member who was laid off after January 28, 2002 due to re-tendering, contracting out, or bumping from a heath care job in the community subsector, or If you are a current employee in a community subsector job and are interested in skills development, you may be eligible for reimbursement of training costs.
The retraining funds are available as a result of a settlement between health unions, health employers and the BC government related to a June, 2007 Supreme Court of Canada ruling on Bill 29.