Board of Directors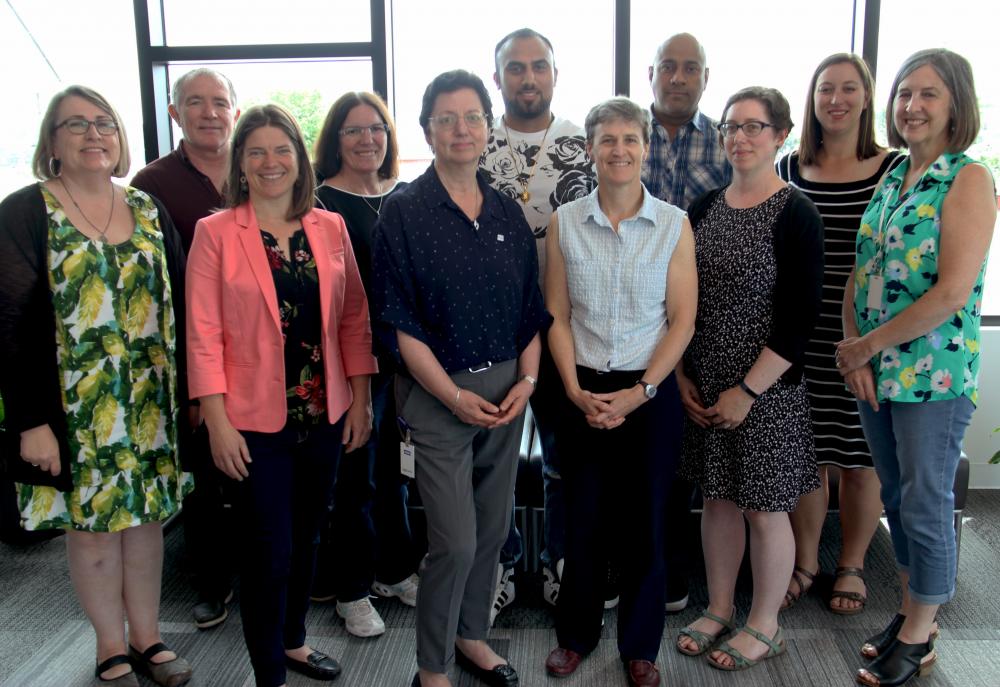 BY MEMBERS TO SERVE THE MEMBERS
HSA's Board of Directors is the supreme governing body of the union when the annual convention is not in session. The Board is composed of the President and one Regional Director from each of 10 regions. Regional Directors serve two-year terms. In 2021, elections will be held for Regions 1, 3, 5, 7 and 9.
*Email accounts are supported by HSA staff to ensure timely responses to a high volume of member inquiries. Please contact HSA if you would like to send a private message directly to a Regional Director.
President - Val Avery 
Region 1 Director, Secretary-Treasurer - Becky Packer
Region 2 Director - Derrick Hoyt 
Region 3 Director, Vice President - Cheryl Greenhalgh
Region 4 Director - Joseph Sebastian
Region 5 Director - Carla Gibbons
Region 6 Director - Tara Chen
Region 7 Director - Jas Giddha
Region 8 Director - Cherylee Hylands 
Region 9 Director - Brittany Sanders
Region 10 Director - Mandi Ayers
Not sure who your regional director is? Click here for a map showing all ten HSA regions.
Still not sure which region you're in? Look up your worksite and region on our list of HSA worksites.