Region 5 Director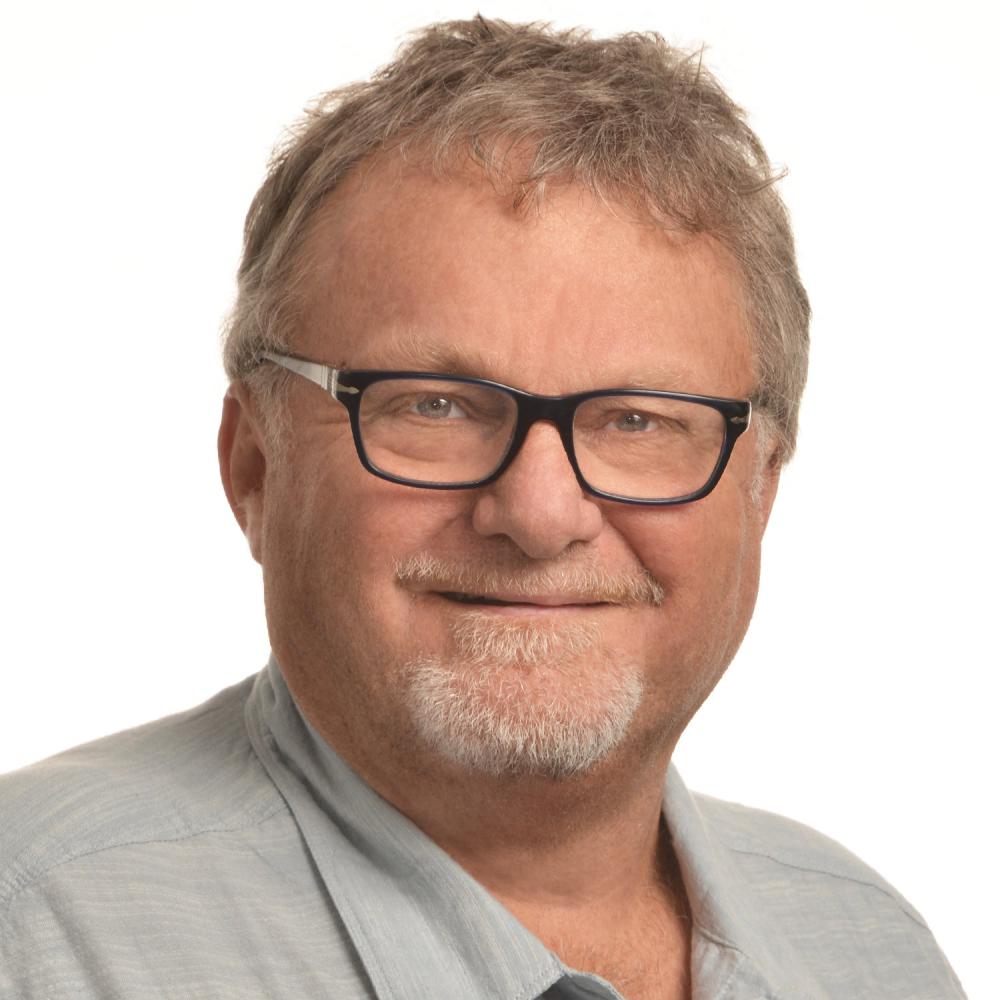 John Christopherson is the Regional Director representing members from Region 5 on the HSA Board of Directors.
Christopherson is a counsellor at the Vancouver Cancer Centre. He has served as an assistant chief steward, as a Constituency Liaison, and as a Member-at-Large and on many union committees, including most recently the Occupational Health and Safety Committee. He also served on the HSPBA Bargaining Committee in 2010 and from 2015 to 2017 served on the union executive committee as Secretary-Treasurer.
E-mail: Region 5 Regional Director
*Email accounts are supported by HSA staff to ensure timely responses to a high volume of member inquiries. Please contact HSA if you would like to send a private message directly to a Regional Director.