Region 5 Director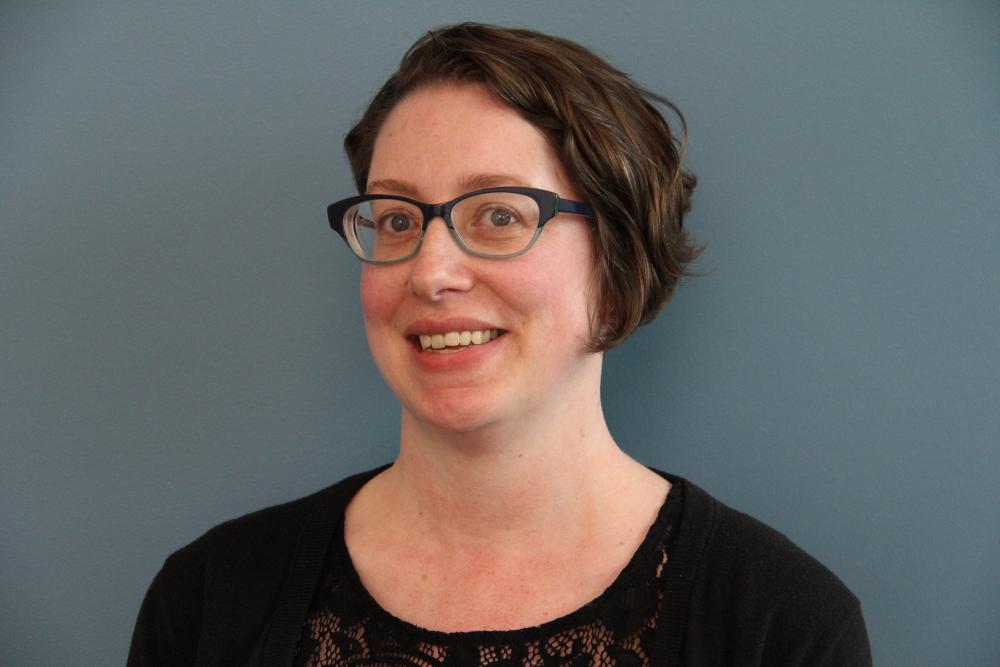 Carla Gibbons works as a cytotechnologist in the Cervical Cancer Screening Lab for the BC Cancer Agency. She served as an HSA steward for three years and as a member-at-large for two years. She recently completed a two-year term on HSA's Resolutions Committee. 
She is passionate about labour education and has participated in a variety of educational workshops offered by HSA and the Canadian Labour Congress.
She has volunteered on various boards in the non-profit sector, and is currently a director of a co-housing development company which is building a multigenerational community in North Vancouver. She lives with her husband, two children and their family dog in South Vancouver.
E-mail: Region 5 Regional Director
*Email accounts are supported by HSA staff to ensure timely responses to a high volume of member inquiries. Please contact HSA if you would like to send a private message directly to a Regional Director.