Region 5 Director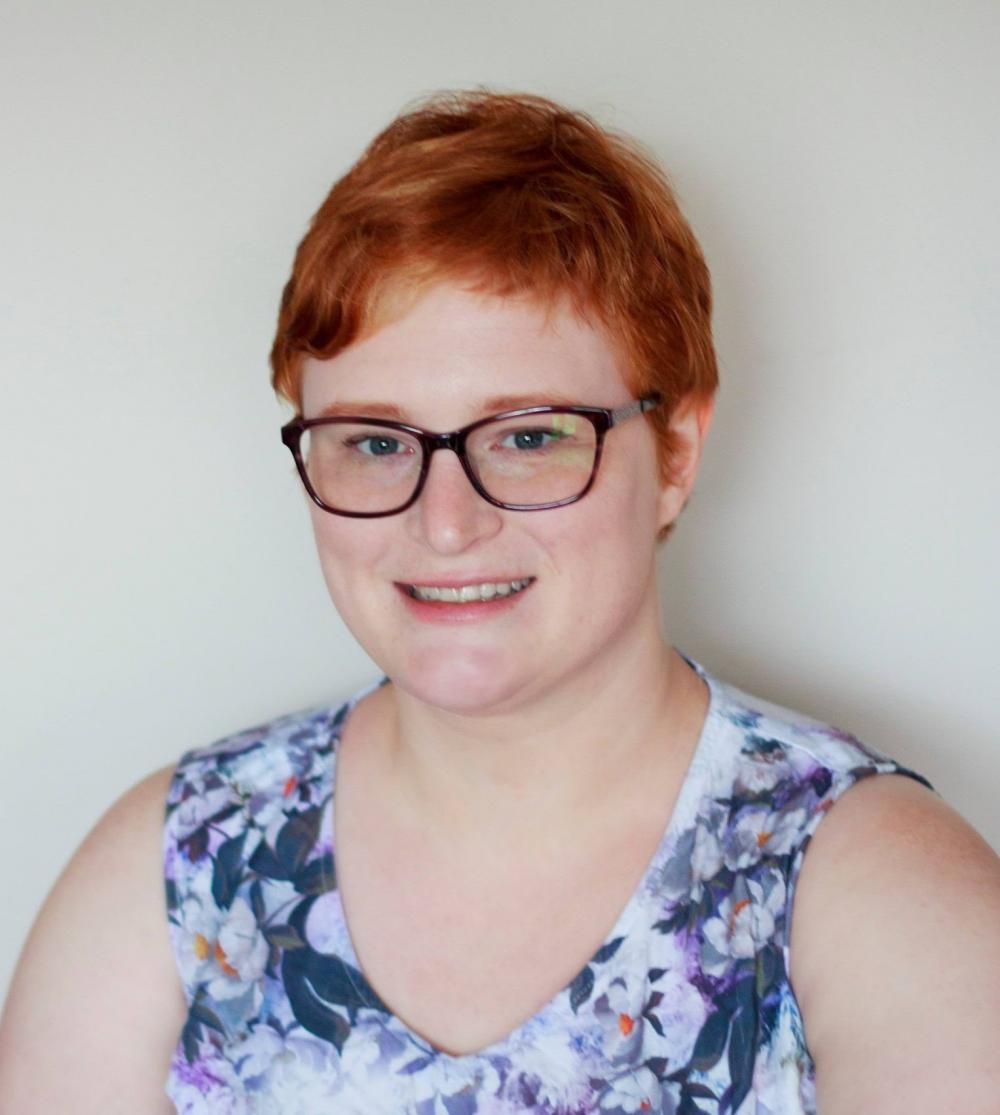 HSA members elected Jill Slind in spring 2021 to serve on the union's board of directors representing Region 5, which includes a number of worksites in the Lower Mainland including BC Children's and Women's Hospital and the Vancouver Cancer Centre.
A computational biologist at the Vancouver Cancer Centre, Slind has been active in the union since 2017 as a steward and OHS joint committee member. She was elected as a member-at-large representing the region in 2019 and has served on the union's Trials Committee, where she acted as chair, as well as the Resolutions Committee and the Young Workers' Advisory Group. In addition, she is active as a Constituency Liaison and Labour Council delegate.
E-mail: Region 5 Regional Director
region05[at]hsabc.org
*Email accounts are supported by HSA staff to ensure timely responses to a high volume of member inquiries. Please contact HSA if you would like to send a private message directly to a Regional Director.