Region 4 Director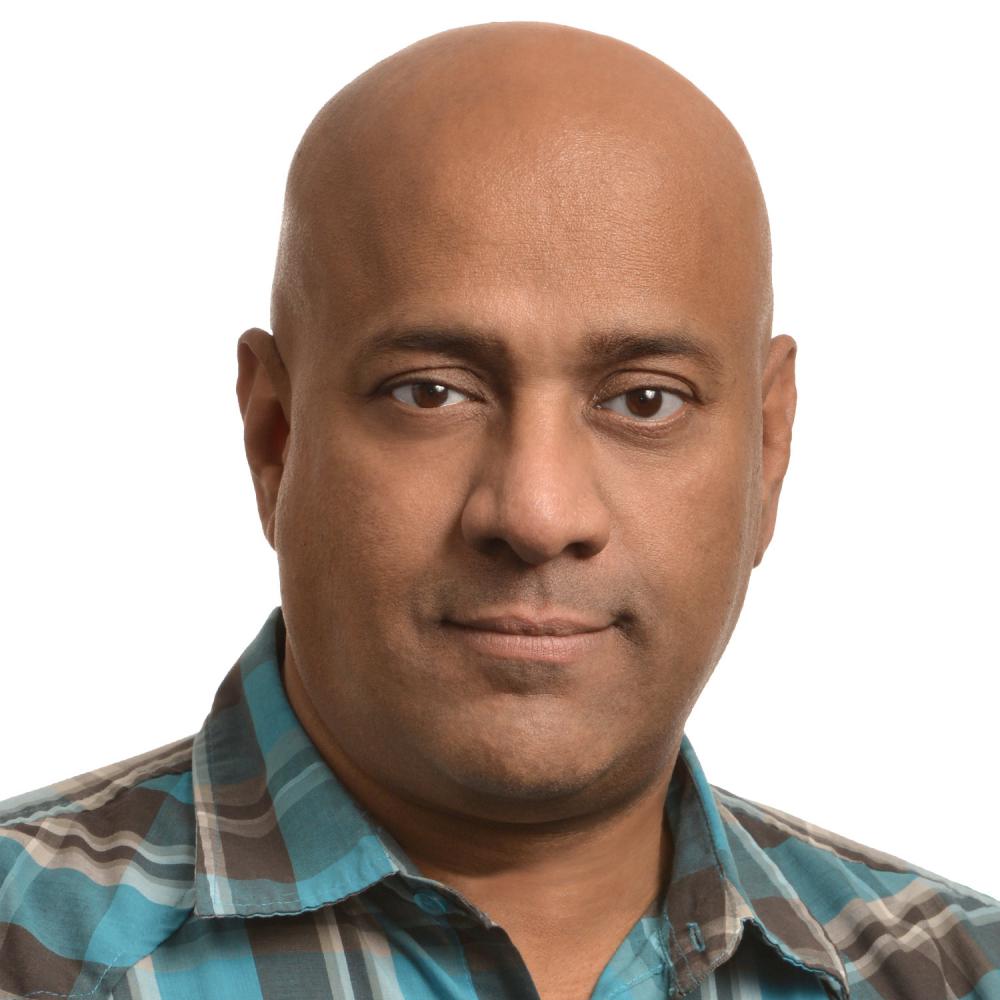 Joseph Sebastian joined the Board of Directors April 2014.
Joe has worked as a medical radiation technologist for over 15 years and served as a Vancouver General Hospital union steward since 2004
E-mail: Region 4 Regional Director
region04[at]hsabc.org
*Email accounts are supported by HSA staff to ensure timely responses to a high volume of member inquiries. Please contact HSA if you would like to send a private message directly to a Regional Director.