Region 9 Director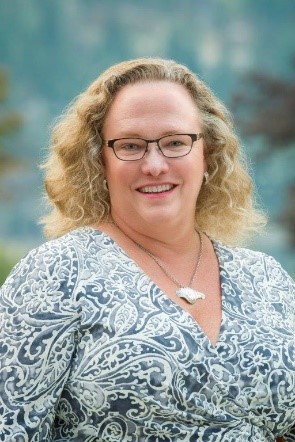 In spring 2021, HSA members have elected Janice Morrison to serve a two-year term on the union's board of directors representing Region 9, which includes worksites in the Kootenays. Janice also currently serves as HSA's Vice President.
A physiotherapist at Kootenay Lake Hospital, Morrison has been active in the union for 30 years, and previously served on the Board of Directors for 10 years from 2009. She served as secretary-treasurer from 2011-2013, and as vice-president from 2013-2019. She has chaired the Constitutional and Organizations Policies and Resolutions committees. She has served as Chief Steward at Kootenay Lake Hospital, as well as a Member-at-Large and Constituency Liaison.
E-mail: Region 9 Regional Director
region09[at]hsabc.org
*Email accounts are supported by HSA staff to ensure timely responses to a high volume of member inquiries. Please contact HSA if you would like to send a private message directly to a Regional Director.