Region 9 Director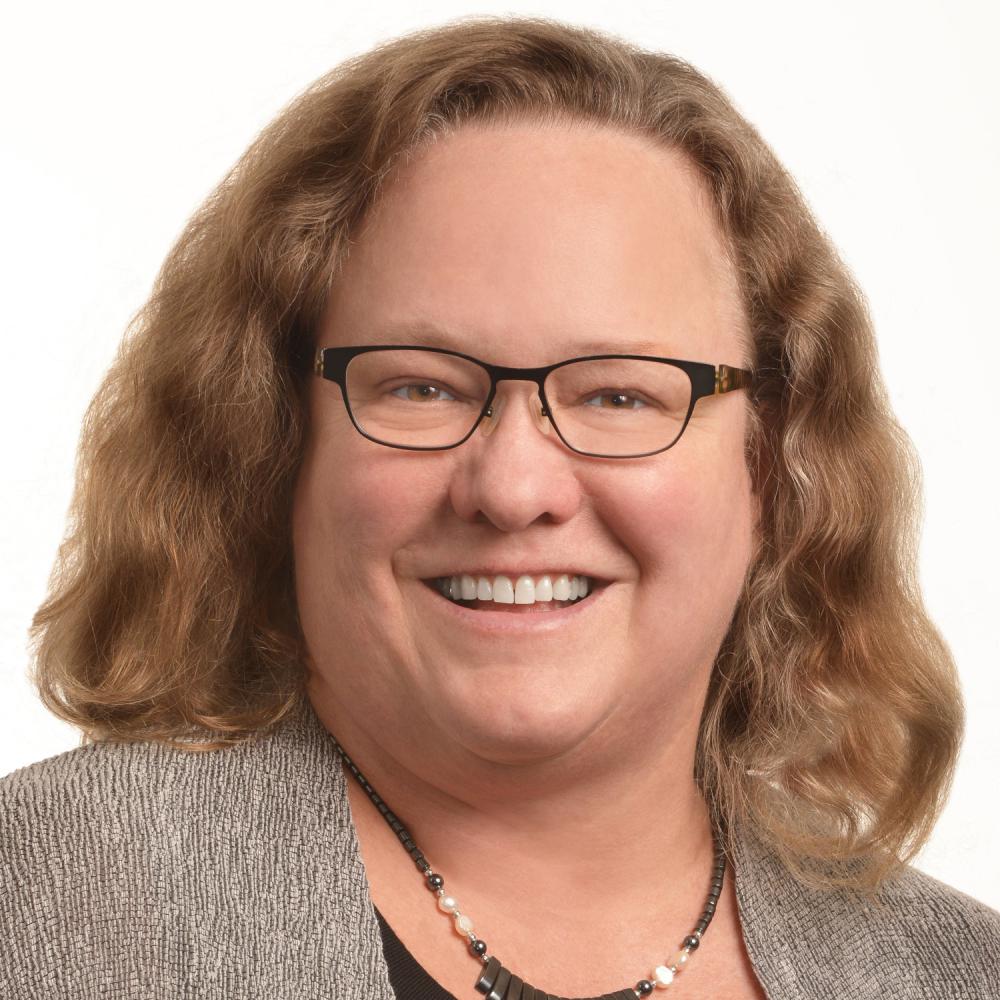 Janice Morrison is a physiotherapist at Kootenay Lake Hospital, and has been an HSA member since 1990.
Janice has been a Steward, Assistant Chief Steward, and Chief Steward at Kootenay Lake Hospital, as well as a Member-at-Large. She previously sat on the Committee for Equality and Social Action, the Political Action Committee, and the Trial Committee. In 2015, she was elected by the Board of Directors as the union's Vice President. She previously served as Secretary-Treasurer.
E-mail: Region 9 Regional Director
*Email accounts are supported by HSA staff to ensure timely responses to a high volume of member inquiries. Please contact HSA if you would like to send a private message directly to a Regional Director.