Region 9 Director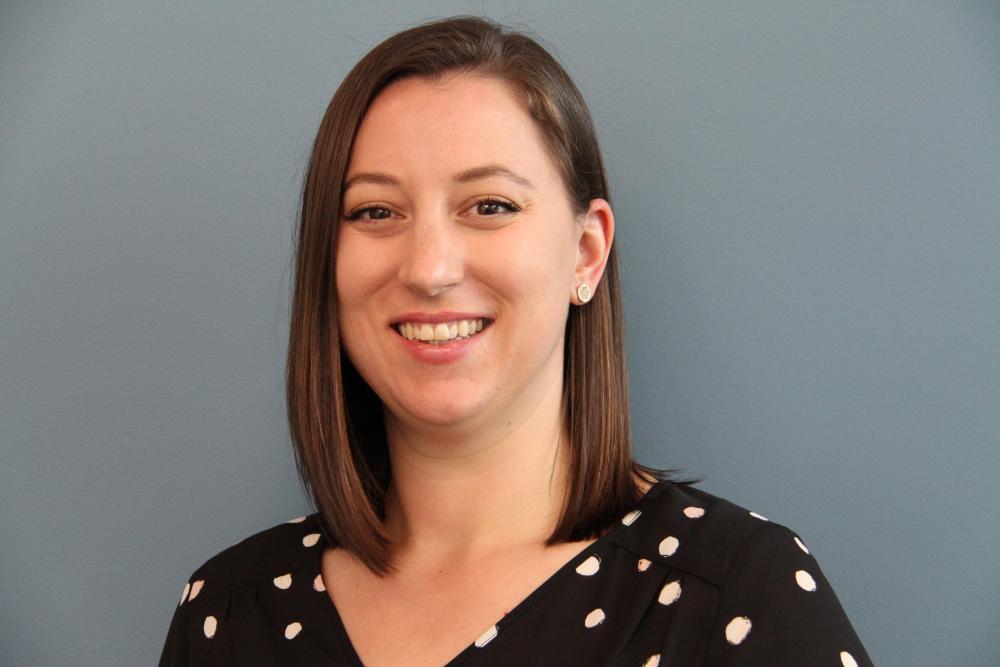 Brittany Sanders has worked as a medical laboratory technologist at Kootenay Boundary Regional Hospital in Trail since 2014. She served as a general steward for two years and has served as chief steward of her chapter since 2018. 
Brittany is an active member in both her national and provincial professional bodies - the Canadian Society for Medical Laboratory Science (CSMLS) and the BC Society of Laboratory Science. (BCSLS). Brittany organizes National Med Lab Week at her worksite each year because she is passionate about increasing awareness of the work of HSA members as a vital part of the healthcare team.
E-mail: Region 9 Regional Director
*Email accounts are supported by HSA staff to ensure timely responses to a high volume of member inquiries. Please contact HSA if you would like to send a private message directly to a Regional Director.