Region 3 Director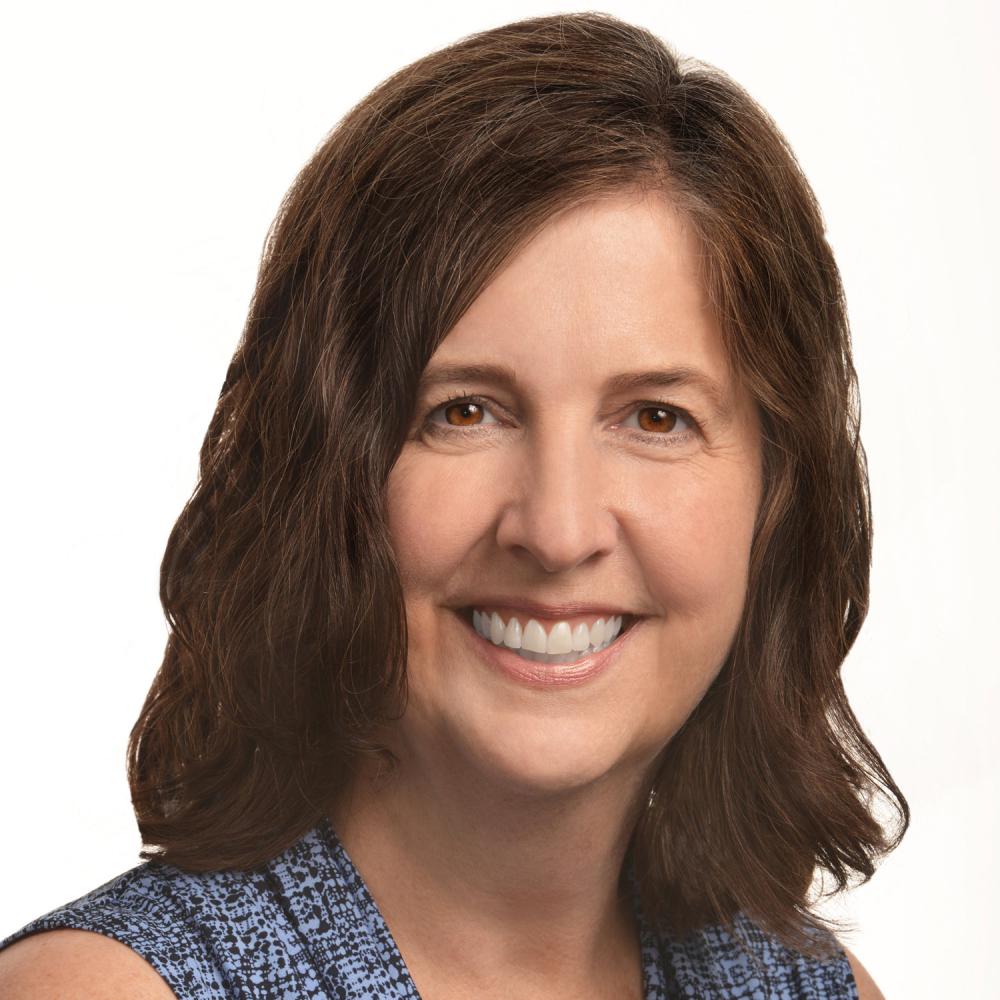 Cheryl Greenhalgh is a medical radiation technologist at Royal Columbian Hospital. She has served HSA members in a wide range of capacities over the last 20 years: as chief steward, Member-at-Large for Region 3, member of several committees including the Health Sciences Bargaining Committee, and has been elected Region 3 Director on a number of earlier occasions. In 2017 she was elected Secretary-Treasurer of HSA, and she currectly serves as HSA's Vice President.
E-mail: Region 3 Regional Director
*Email accounts are supported by HSA staff to ensure timely responses to a high volume of member inquiries. Please contact HSA if you would like to send a private message directly to a Regional Director.