Region 6 Director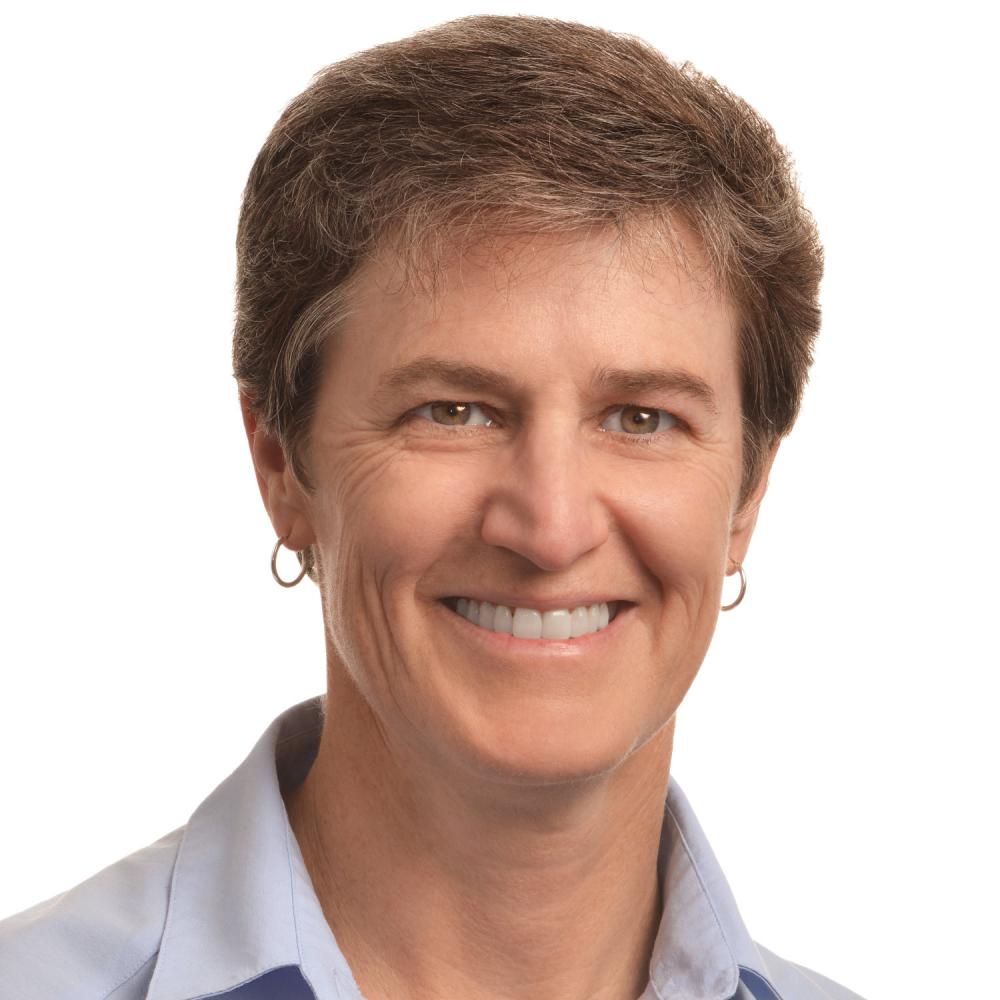 Nancy Hay, a social worker at St. Paul's Hospital, has been chief steward for five years and previously assistant chief steward.  Since 2012, she has been an active member-at-large committee member serving on the following committees: Political Action, Education, and the Committee on Equality and Social Action. She was elected Region 6 Director in 2016.
E-mail: Region 6 Regional Director
*Email accounts are supported by HSA staff to ensure timely responses to a high volume of member inquiries. Please contact HSA if you would like to send a private message directly to a Regional Director.