Region 6 Director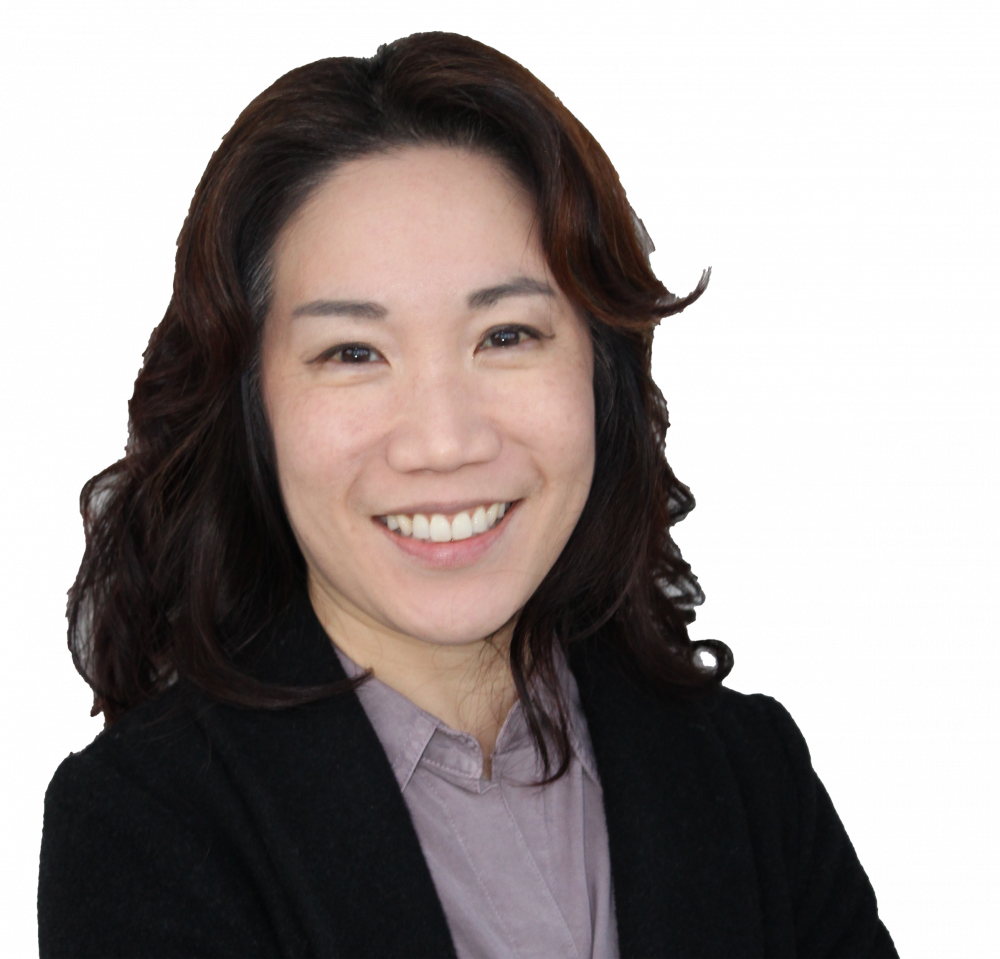 Tara Chen, a member of HSA since 1999, is a speech language pathologist. She served two terms as a member-at-large in Region 6, and has served as a Chief Steward for Providence Health Care Small Site Cluster, which includes her worksite of St. Vincent's Hospital (Brock Fahrni) for six years. Prior to that, she worked at Lions Gate Hospital and served as a general steward for five years.
 She is active in her work and pursues patient-centered research focused on improving services for elders and promoting healthy aging. She has made educational presentations to the BC Seniors' Advocate, Alzheimer's Society, and Parkinson's Society of BC to increase awareness of communication and swallowing disorders.
E-mail: Region 6 Regional Director
region06[at]hsabc.org
*Email accounts are supported by HSA staff to ensure timely responses to a high volume of member inquiries. Please contact HSA if you would like to send a private message directly to a Regional Director.