Region 8 Director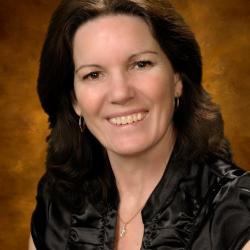 Cherylee Hylands is a cardiology technologist working at Penticton Regional Hospital and Kelowna General Hospital. She has also worked at Kootenay Lake Hospital and Trail Regional Hospital.  For 28 years throughout her working career, she has been an active union member, initially with HEU and then as an HSA member. She was elected to the Board of Directors in June 2018. 
E-mail: Region 8 Regional Director
region08[at]hsabc.org
*Email accounts are supported by HSA staff to ensure timely responses to a high volume of member inquiries. Please contact HSA if you would like to send a private message directly to a Regional Director.