Region 10 Director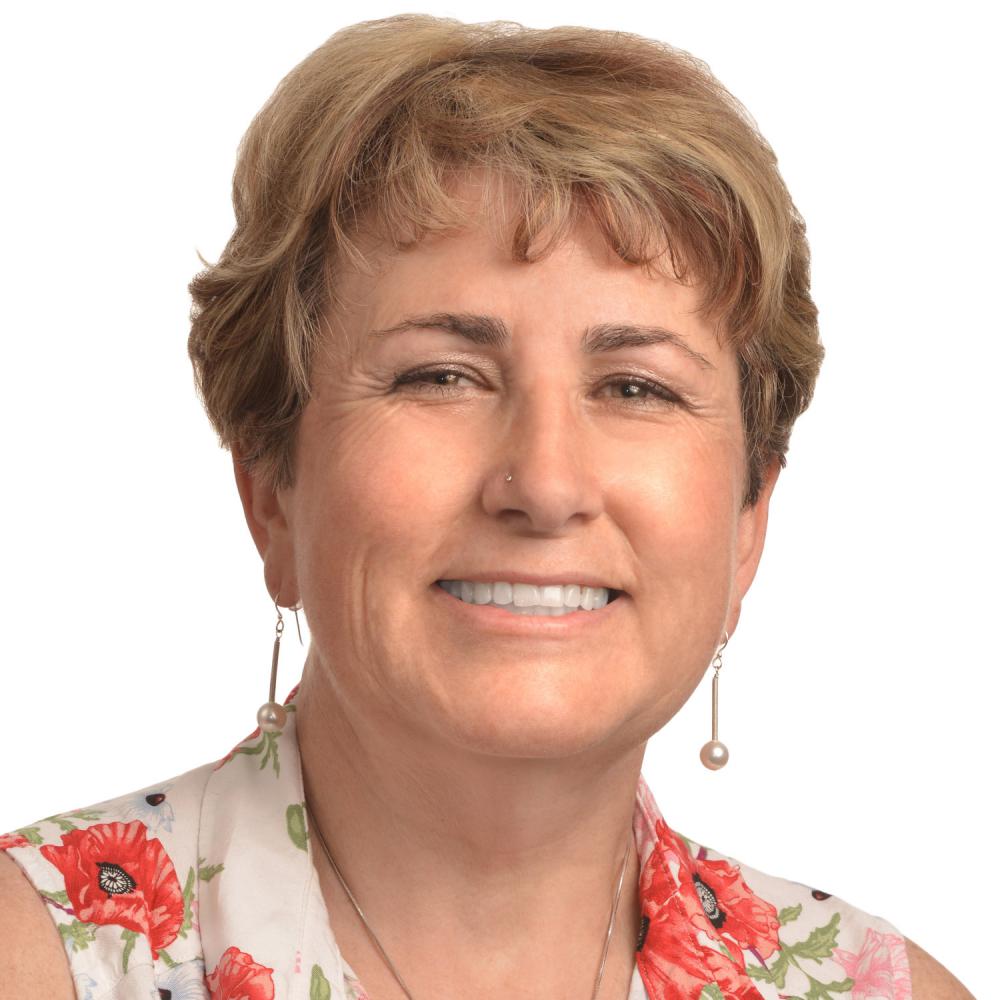 Mandi Ayers joined the Board of Directors in April 2014.
She is a laboratory technologist at Bulkley Valley District Hospital in Smithers and a long time union activist.
She has served as a Chief Steward, Occupational Health and Safety steward, and Member at Large (serving on the ResolutionS and Education Committees). She has participated in HSA bargaining proposal conference for health science professionals and served as the union's representative on the Northern Health Authority Violence Prevention Committee.
E-mail: Region 10 Regional Director
(Please note that Regional Directors' e-mail addresses are not intended for private or confidential communication. If you want to contact your Regional Director regarding a confidential matter, it is recommended that you contact her/him by mail. Thank you.)