Region 10 Director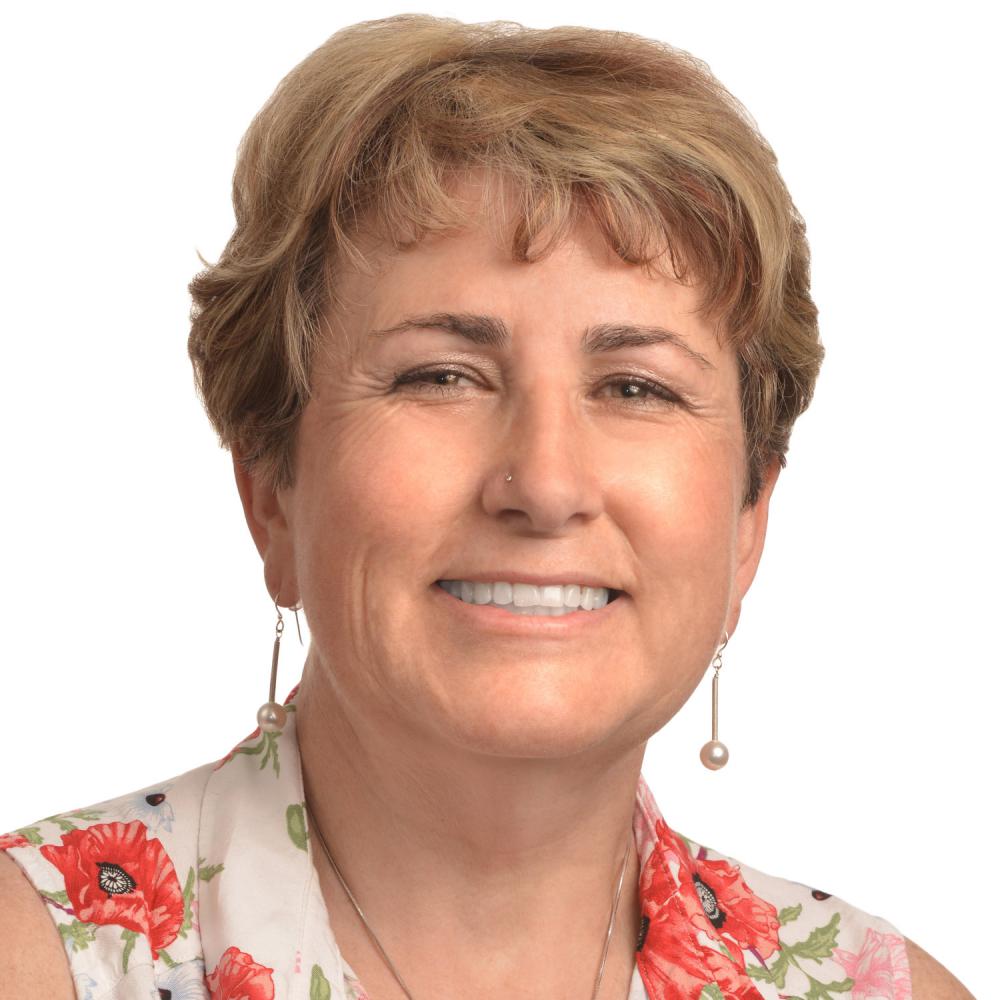 Mandi Ayers joined the Board of Directors in April 2014.
She is a laboratory technologist at Haida Gwaii Hospital and Health Centre and a long time union activist.
She has served as a Chief Steward, Occupational Health and Safety steward, and Member at Large (serving on the ResolutionS and Education Committees). She has participated in HSA bargaining proposal conference for health science professionals and served as the union's representative on the Northern Health Authority Violence Prevention Committee.
E-mail: Region 10 Regional Director
region10[at]hsabc.org
*Email accounts are supported by HSA staff to ensure timely responses to a high volume of member inquiries. Please contact HSA if you would like to send a private message directly to a Regional Director.