Region 1 Director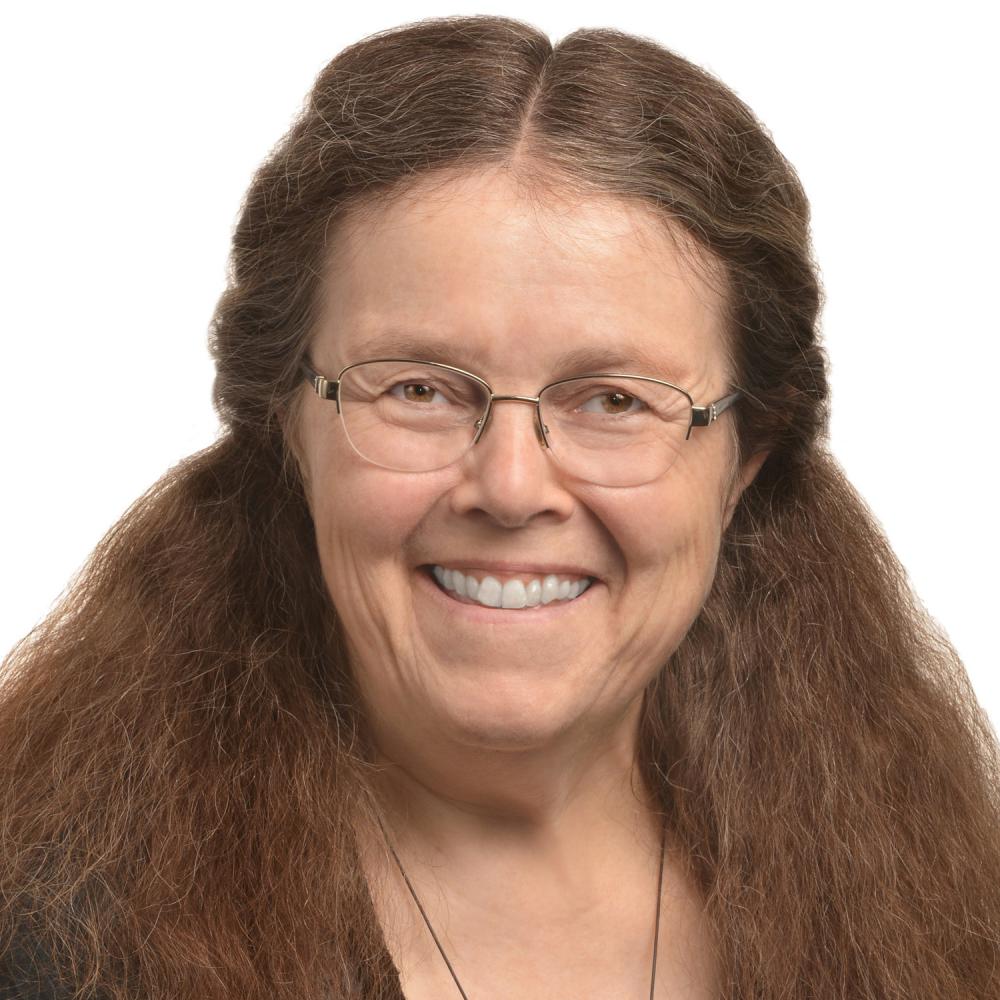 Anne Davis is a Program Coordinator at the Comox Valley Transition Society. She was involved in the union organizing drive 20 years ago, to allow HSA to represent staff at the Society, and since then has served as Assistant Chief Steward and as an HSA Labour Council Delegate. In this capacity, Anne is past president of the Campbell River, Courtenay and District Labour Council, and currently serves as first vice president.
Anne has an extensive background as a community activist, having served on the boards of several not-for-profit organizations in her area, and has also been involved in local electoral politics.
As a member working in community social services, Anne works to ensure that the perspective of HSA members in this sector continues to be heard, and brings a strong desire and commitment to represent all members of the union.
E-mail: Region 1 Regional Director
*Email accounts are supported by HSA staff to ensure timely responses to a high volume of member inquiries. Please contact HSA if you would like to send a private message directly to a Regional Director.