Region 1 Director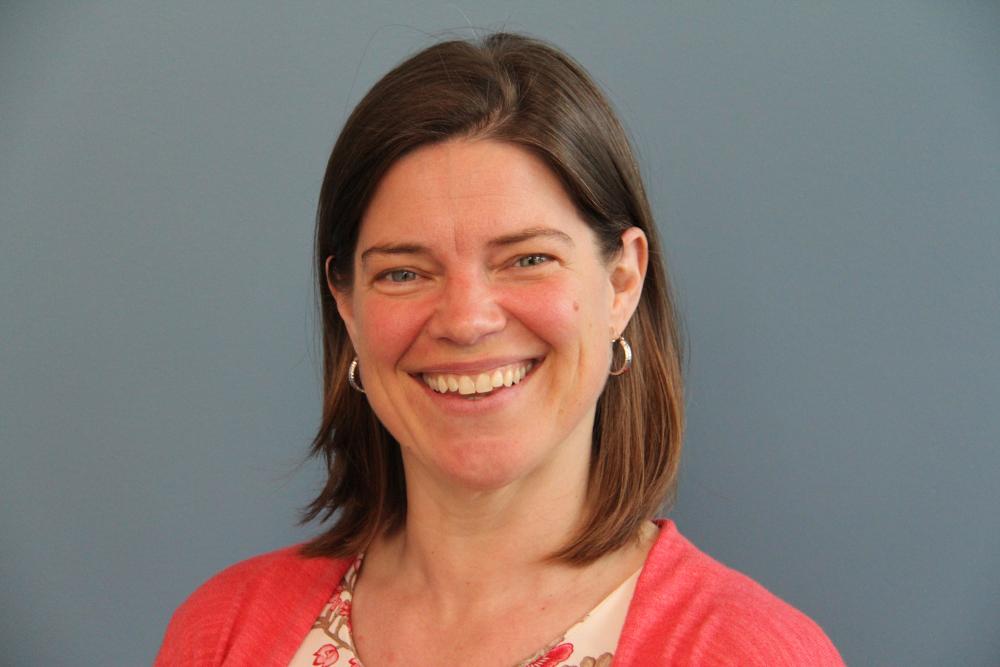 Becky Packer is a physiotherapist working in long-term care at the Cumberland Health Centre. She grew up on the Treaty 8 lands of the Woodland Cree Nation and now lives, works and plays in the beautiful unceded territory of the K'òmoks First Nation. 
She has served for two years as a member-at-large and has assisted in the coordination of Island Health's Joint Occupational Health and Safety committees and the Violence Prevention program, as well as serving as HSA's current Secretary-Treasurer.
She is an active member of her community. Most recently, she volunteered for Coldest Night of the Year, organised by union sisters of the Comox Valley Transition Society.  She supports the Cumberland Community Forest Society, which protects land from logging through land purchases. She cares about labour solidarity, and rallied to bring national attention to back-to-work legislation imposed on CUPW workers last fall.
E-mail: Region 1 Regional Director
region01(at)hsabc.org
*Email accounts are supported by HSA staff to ensure timely responses to a high volume of member inquiries. Please contact HSA if you would like to send a private message directly to a Regional Director.