April 26, 2021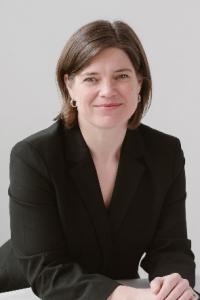 Becky Packer has been re-elected to serve a two-year term as a member of HSA's Board of Directors, representing HSA members in Region1 from worksites in Nanaimo and north on Vancouver Island.
A physiotherapist at Cumberland Health Centre, she has been active in the union since 2008, and was first elected to the Board of Directors in 2019. She has served as secretary-treasurer since 2020, and as chair of the union's Climate Action Working Group.
Her participation in the union includes Chief and OHS steward, Labour Council delegate, chair of the Finance committee, and member of the Resolutions, Occupational Health and Safety, Political Action, and Constitutional and Organizational Policies committees.
Type:
Topic: